The Saddle Bags

provide modern Line Dance classes to a variety of music to help you stay in shape. No need to book, just turn up and have the time of your life!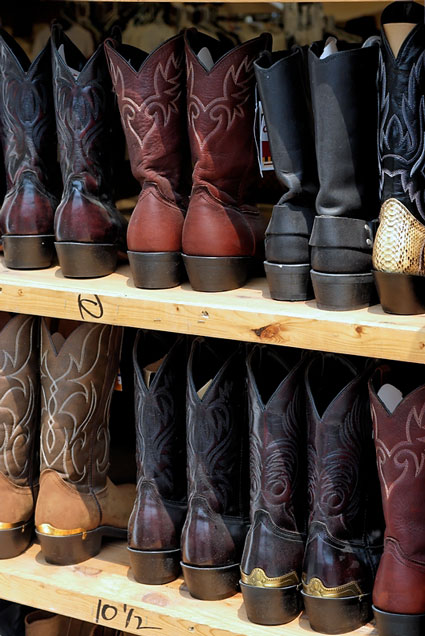 About Us
Angie and Debbie are both BWDA Qualified instructors with several years of fitness experience between them. The dance couple started The Saddle Bags in the year 1996 as a fun and friendly alternative to the gym. Their classes are available to all ages, sizes, and fitness levels. The classes are taken in the area of Enfield and at a variety of times to suit your busy life style.
After 20 fabulous years of teaching together, Debbie decided to step down from teaching and Angie has continued to take the classes solo, but with Debbie's help and assistance during party nights

Party nights
The Saddle Bags host Party nights on a regular basis and they have proven to be a great success. These nights are simply an opportunity to 'make a night of it' and dance away to all of the routines learnt during lesson times.
Prices
Prices for classes range between £5.00 - £7.00. No up-front fee is required as the classes work on a pay-as-you-go basis for your convenience.
Please see our Lessons page for more details.
Other important information
*Absolutly NO trainers or sandals to be worn for personal saftey reasons * Low Heeled shoes or boots only * All age groups welcome * Partners not required*

Testimonials
"I have found that my fitness has improved incredibly since starting with The Saddle bags. The amazing thing is that I am having so much fun when dancing that I hardly realise that I am working out." -- Linda, Enfield

"As a 'mauture' lady I come to The Saddle bags classes for a light work out and a weekly social outing with my friends. Both Angie & Debbie are so friendly and helpful." -- Helen, Enfield

akiddle3@hotmail.com 07950493058